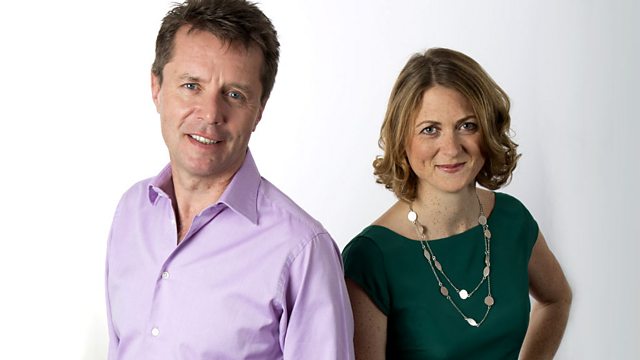 14/05/2010
Scotland's only Conservative MP speaks to Nicky and Shelagh as David Cameron makes his first official visit to Scotland as Prime Minister.
Foreign policy expert, Professor Malcolm Chalmers, discusses the special relationship between Britain and the US.
Dr Sedig Benzala talks about operating on the 9 year old sole survivor of the Libyan plane crash.
Colin Montgomerie, Europe's Ryder Cup captain, is confident of winning back the trophy.
England are through to the World Twenty20 final and David Beckham hands over England's 2018 World Cup bid in Zurich.
Last on