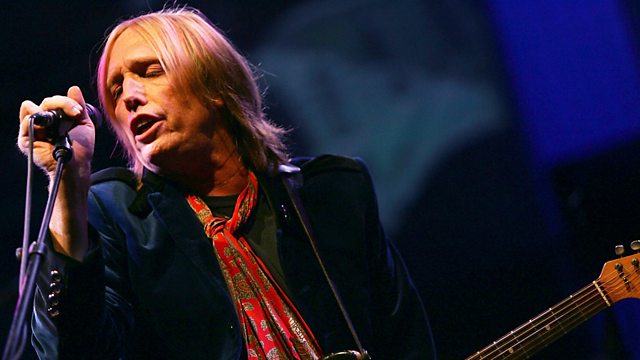 Tom Petty and the Heartbreakers: Runnin' Down a Dream
Peter Bogdanovich's epic portrait of one of America's great heartland rock 'n' roll bands.
Hailing from Gainesville, Florida, Tom Petty and the Heartbreakers got together in the mid-70s, moved to California and released their self-titled debut album in 1976. The album was a hit in the UK where its concise, rock 'n' roll traditionalism sat well with the emerging punk and new wave scenes.
The film uses extensive interviews with the band and friends like Bob Dylan, Stevie Nicks and Rick Rubin to chart their stubborn, independent-minded and often highly-successful journey towards the present day - breaking up occasionally, stopping off with the Travelling Wilburys, various Petty solo outings and periods backing the likes of Dylan, but fundamentally sticking together as one of America's greatest live and recording rock 'n' roll bands.
Tom Petty and the Heartbreakers released Mojo, their first album together in eight years, in June 2010.
Credits
| Role | Contributor |
| --- | --- |
| Director | Peter Bogdanovich |