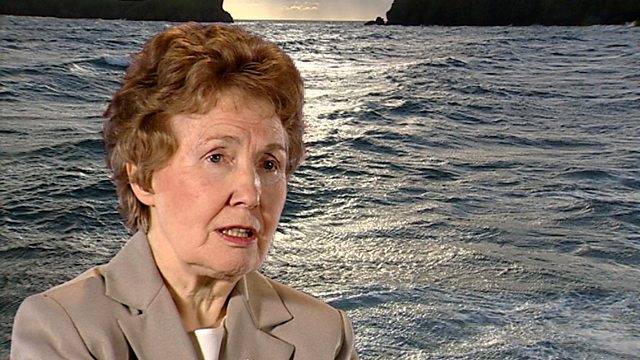 An toir na baird baile a chuir an ceill an saoghal aca fhein agus tachartasan an la , uaireanan eibhinn , uaireanan tomadach ach an comhnuidh ealanta. Tha am program seo a' coimhead air bardachd is beatha Choinnich MhicLeoid 'Red' as a Rudha ann a Leodhas.
In search of the legacy of the village poets, who recorded their communities and lives in verse.
In this programme the wit and humour of Kenneth 'Red' MacLeod, from Point in Lewis.
Last on