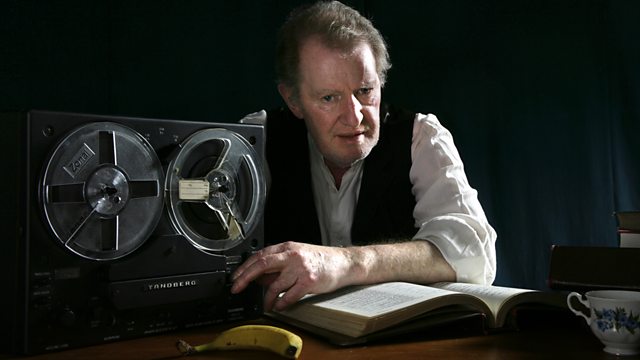 Krapp's Last Tape
Samuel Beckett's classic stage play broadcast as a tribute to actor Corin Redgrave who died in April 2010.
On his sixty ninth birthday Krapp sits down to record a tape as he has done every year.
CAST
Krapp.....Corin Redgrave
By Samuel Beckett
Directed by Polly Thomas and Carrie Rooney.
Last on