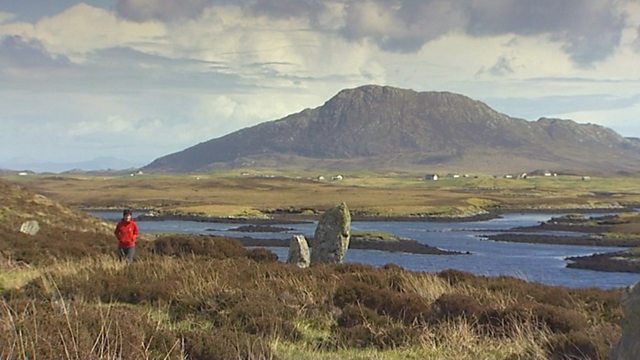 Cleachdaidhean arc-eòlais ann an Alba/Ritual Archaeology in Scotland
A' rannsachadh arc-eòlas timcheall Alba. Anns a' phrògram seo, thathas a' coimhead ri cleachdaidhean arc-eòlais agus a' sealltainn beachdan an là an-diugh air cuid de na seann chleachdaidhean tìodhlaigidh annasach agus cladh a chaidh a lorg bho chionn ghoirid anns an Eilean Sgitheanach a tha a' dol air ais ceithir mìle bliadhna ann an Alba.
Scotland's archaeology. Current thinking on unusual ancient burial practices. A recently-discovered cemetery in Skye dating back to a Scotland of 4,000 years ago.
Last on
More episodes
Next
You are at the last episode