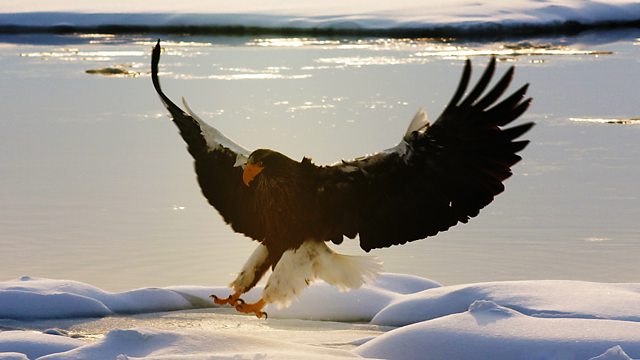 Listen in pop-out player
The Black Bear of North America is a common species; over a million of them roam the forests of the mid west and eastern states. The perception of bears in the United States and Canada is mixed. To some people bears are revered as an emblem of wildness, perhaps as much as the Bald Eagle. To others bears are dangerous and a nuisance. For sure, Black and Brown [Grizzly] bears are different characters. And only recently, has the more gentle Black Bear been taken off the vermin list of America and been reclassified as "big game" - this new classification reduces the hunting season for bears from any-time of year to a six week window.
Saving Species will be following the science and fortunes of Black Bears over the year and in this week's programme we have our first report from the wildwoods of Minnesota and a guaranteed close encounter with this much misunderstood bear.
We broadcast another edition of our "Memories are Made of This" - these are your memories of past abundances of British wildlife. This week you remember when Lapwings were considerably more numerous than today.
And we'll be talking to the British Trust for Ornithology about their ongoing work retrieving the data loggers they fitted to Nightingales last year. Where Nightingales go to winter, surprisingly, is still a mystery. Maybe we will find out in this programme.
Kelvin Boot will be on the show as ever with a global news roundup of other wildlife news.
Presented by Brett Westwood
Produced by Mary Colwell
Editor Julian Hector.
Last on