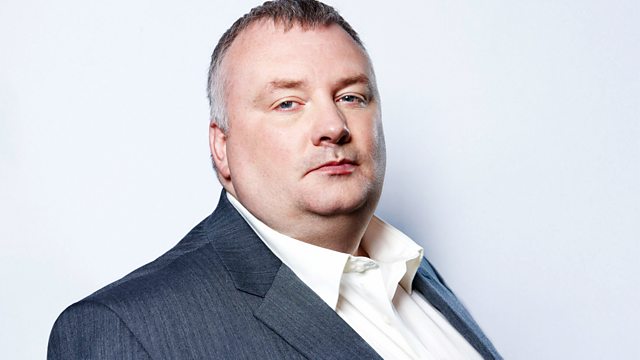 09/05/2010
Norman Lamb, Liberal Democrat spokesperson on health, answers questions on the coalition, and calls from Lib Dem voters unhappy about getting a pact with Conservatives.
Plus, Denis MacShane, Lembit Opik and Iain Dale on the viability of a two-party coalition government.
Plus, reaction to Chelsea's Premier League title-winning rout of Wigan.
Last on