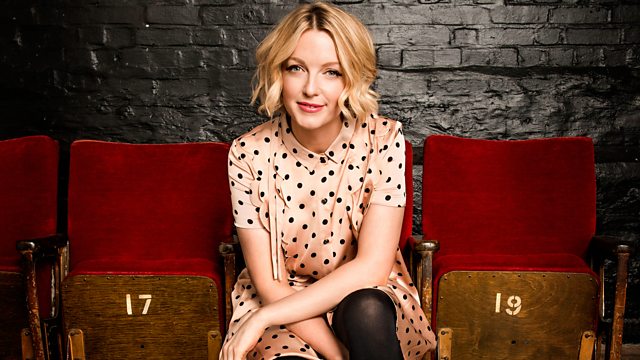 6 Music at Glastonbury
Lauren comes live from Worthy Farm in Pilton, Somerset - the site of the Glastonbury Festival to announce 6music's coverage of this year's 40th anniversary weekend.
Setting up home on the farm, Lauren will be talking to Emily and Michael Eavis about this year's event and will also travel to the far reaches of the site to find out who on earth the whole thing is put together. Acoustic performances, special guests and no doubt lots of jokes about portaloos will feature during the three hours as the countdown to Glasto 2010 officially starts.
Last on