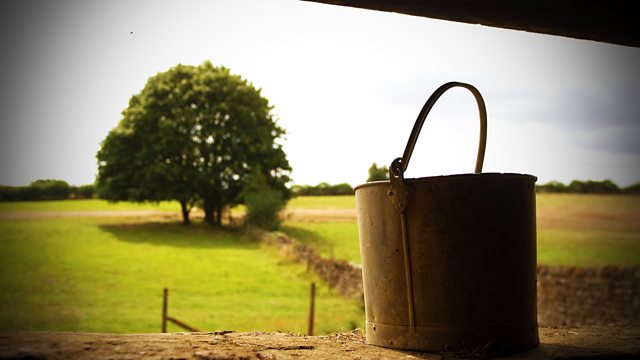 20/05/2010
Alistair is still short of people to take part in the single wicket competition. Harry's online sponsorship page has proved a winner, and he has several sponsors. David thought it was too commercial but Alistair and Roy were all for the innovation.
Susan has done a handout on health and safety training for the community shop volunteers. Vicky persuades an irritated Susan to give her some training on the till, even though she's trying to close up the shop.
Tom is dismayed when he finds that there are only pizza bases and broad beans in the freezer for tea. After a lecture on getting himself organized from Roy, he decides to go to the Bull, leaving a note for Brenda to join them later. Vicky finally manages to pin Tom about the veal pie idea, but Tom has to disappoint her. The figures don't stack up for him, so the answer is no. Catching Tom at the Bull, Alistair manages to persuade him to enter for the single wicket, and Tom subsequently persuades Brenda.
Pip is working hard for her exams. David's proud of her, even when he hears about her plans for a night out with Jude after the exam tomorrow.
Last on