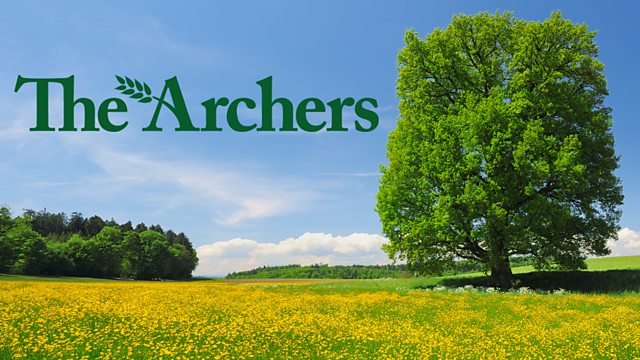 18/05/2010
Pip's chemistry exam is looming and it's going to be a tough one. David tries to encourage her to be positive and take some proper breaks from revision. David is irritated. After he's backed down and let Jude come to Brookfield again, Jude still texts Pip from the farm gate and gets her to come out to him, rather than knocking on the door.
Joe and Eddie are continuing to take backhanders at the livestock market, but the fact that Eddie is doing more than the usual amount of favours for people has come to the notice of the senior auctioneer, Jonathan Bailey. David warns him that his card has been marked and Bailey will be keeping a close eye on him. Eddie thanks him for the warning. He'll stick to the rules in future.
Lilian picks Matt up outside the prison gates. He's glad to be out and insists on buying some of his favourite cigars on the way home to Ambridge. Lilian prepares a sumptuous lunch but initially Matt feels awkward to be back in the Dower House. However, Matt is happy to be with Lilian, and she is happy to have her Tiger again.
Last on
Ambridge Floods At A Glance