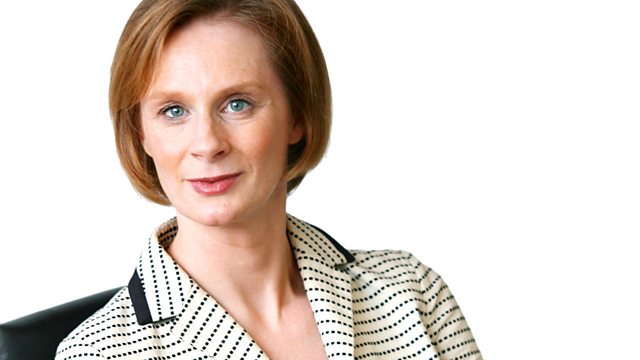 Why People Lie, Hal Prince, Elia Suleiman, Science and Literature
Anne McElvoy discusses the human propensity for lying with psychologist Dorothy Rowe. Dorothy says we lie because we are frightened of being humiliated and being rejected. They are joined by Lord Falconer, the Barrister, politician and former Lord Chancellor in the Blair government in a discussion on lying in public and private spheres.
Broadway director Hal Prince is also a guest - he was responsible for the premier productions of Cabaret, A Little Night Music, Evita and many more, and is staging his new musical in London before it opens in Broadway this autumn. Called 'Paradise Found', it's based on a true story about the Shah of Persia visiting Vienna in the 1870s, and how he - embarrassingly - fell in love with the Emperor's wife.
Palestinian film director Elia Suleiman talks about his new film, The Time That Remains. It's a personal account of the Israeli-Palestinian conflict, based on his father's own diaries and his mother's letters, it's centred on his home town of Nazareth. Suleiman mixes tense scenes of hardship and fear with almost Buster-Keaton type sight gags. And in a trademark of his films - Suleiman plays himself.
As Craig Venter 'builds life' in the laboratory and conjures up Frankenstein connotations, Anne is joined by Professor Judith Hawley to look at the influence of science on literature and literature's effect on the way we view science.
Last on