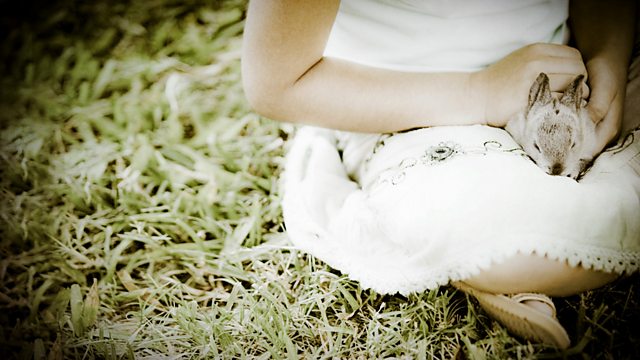 Laura Alcoba's powerful and moving story about her childhood in Argentina during the violent years of the 'dirty war' in the 1970s.
Laura and her mother move into a new safe house, with a couple called Diana ('Didi') and Daniel ('Cacho'), who are also members of the Montoneros militant group, although both lead outwardly respectable lives. This is the house the Montoneros have chosen for their clandestine printing press, which will be operated under the cover of a rabbit breeding business.
Laura watches as the Engineer arrives each morning in a van with a blanket over his head to build a false wall which will hide the press, and once the rabbits arrive she's thrilled to be entrusted with a job of her own to help with the distribution of the Montoneros' clandestine newspaper. But as the stakes grow higher, her silence becomes more important to the operation.
Adult Laura: Saira Todd
Young Laura: Bethan Barke
Mother: Jenny Coverack
Father: Jay Villiers
Grandmother: Merelina Kendall
Grandfather: Rod Beacham
Diana: Lisa Coleman
Engineer: Vincenzo Pellegrino
Chicha: Sonia Elliman
Shopkeeper/Guard: Charlotte Ellis
Producer: Sara Davies
The Rabbit House by Laura Alcoba is translated by Polly McClean and dramatised for radio by Sheila Yeger.
Last on