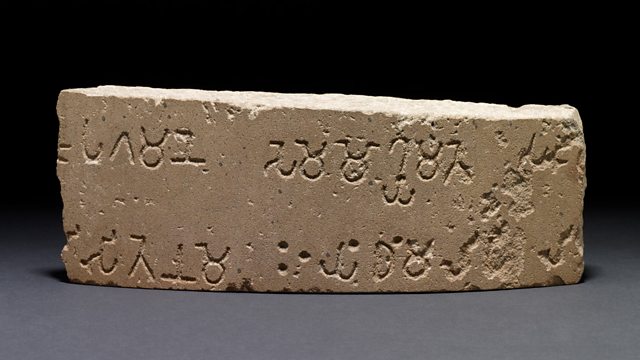 Listen in pop-out player
The history of the world as told through objects at the British Museum arrives in India over 2000 years ago. Throughout this week Neil MacGregor is exploring the lives and methods of powerful new leaders.
Today he looks at how the Indian ruler Ashoka turned his back on violence and plunder to promote the ethical codes inspired by Buddhism. He communicated to his vast new nation through a series of edicts written on rocks and pillars. Neil tells the life story of Ashoka through a remaining fragment of one of his great pillar edicts and considers his legacy in the Indian sub-continent today. Amartya Sen and the Bhutanese envoy to Britain, Michael Rutland, describe what happened when Buddhism and the power of the state come together.
Producer: Anthony Denselow.
Last on