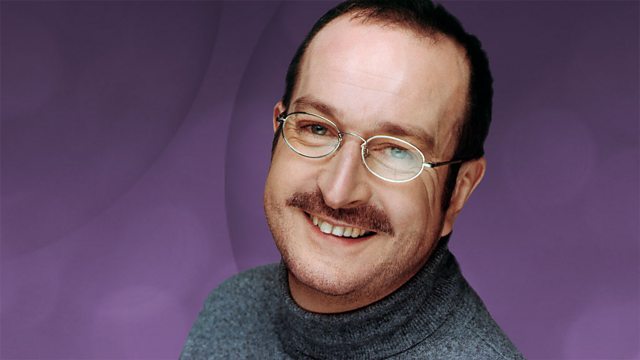 13/05/2010
Steve and Janey Lee Grace chat to 70s icon Britt Ekland about her love of knitting and doing panto with her dog Tequila, they also chat to Eurovision winner Katrina Leskanich and two Cornish fishing folk from the sea shanty singing group Fisherman's Friends.
Plus some fabulous Thursday Factoids to drop your jaws. Today, be amazed as you learn the scientic name for plaster of Paris, be stunned to hear what owners and their dogs get up to annually in Italy and be agog as we reveal the official term for a group of hippos.
Today's Oldies are chosen by motorhome fanatic Sally Hilton from Wolverhampton who delights us with her choices from Edwyn Collins and Canned Heat. Plus there's all the latest lifestyle and entertainment headlines and top notch Talkie bits including a discussion on who gets to sleep where at Number 10 under the new coalition government and why Britons are embracing the culinary staples of wartime food again - including powdered milk and fish paste.
Last on