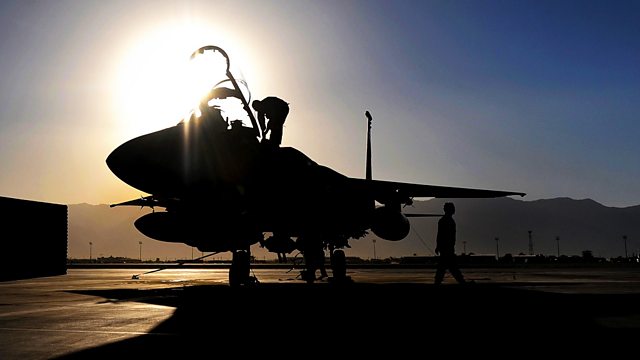 Bagram Airbase
Hilary Andersson investigates numerous allegations of the recent abuse of prisoners held at the US military's Bagram Airbase in Afghanistan. The old Bagram Internment Facility, notorious for torture under President Bush, has been replaced by a brand new prison called Parwan where conditions are significantly better under President Obama. However many prisoners say that before they are transferred to the new prison they were abused in a separate, top secret detention site on the airbase.
Prisoners who spoke to the BBC call the secret site the "Black Jail" and say there they were subjected to sleep deprivation, prolonged isolation and extremes of cold.
The US military authorities deny the existence of this site and say detainees in Afghanistan are all treated humanely and in accordance with the law.
Hilary also investigates the cases of two men who were catpured by British forces in 2004 and then transferred to Bagram, even though there was evidence that they were at risk of torture there. She discovers that one of the detainees has become mentally unstable since his arrest. Why did the British government do this and why is it not seeking the men's release?
Producer: Caroline Finnigan.