brake

Jacqueline Wilson appeals on behalf of Brake, a charity which supports families bereaved as a result of road crashes providing emotional support as well as information and advice.

"Brake helped us during our darkest moments. Just knowing that Brake understands and is there to listen gives us the courage to carry on."
Donate to the Radio 4 Appeal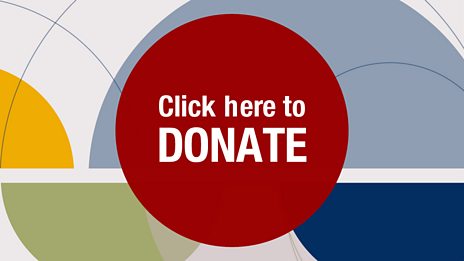 Please give generously to the Radio 4 Appeal.