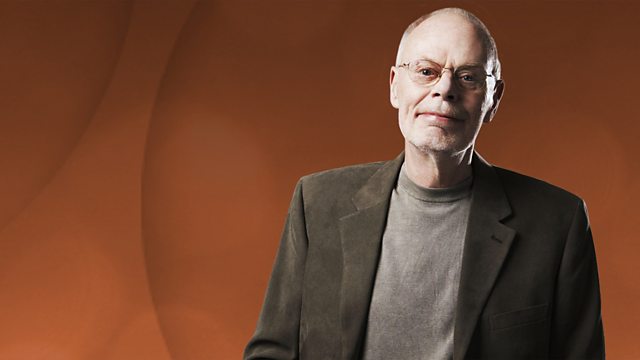 09/05/2010
Danny George Wilson is well known as the former frontman of Grand Drive and has now hooked up with The Champions of The World.
The band have been described as a celebration of 'brotherhood, good times, collective yesness and cosmic yee-haa', and their music as "acid folk-toned, slightly psychedelic indie pop".
One review said "imagine Black Mountain Army shacking up with the Polyphonic Spree somewhere in the Blue Ridge Mountains and you won't be far wrong.".
Last on