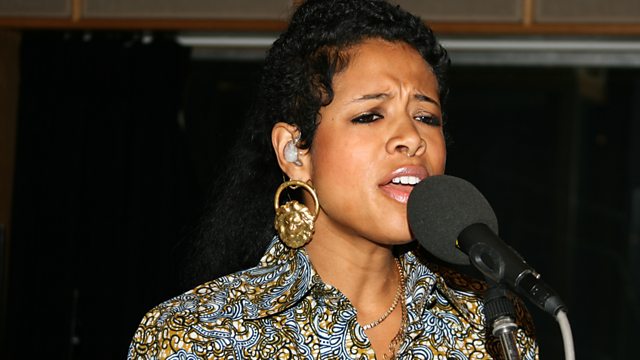 Wednesday - Kelis In The Live Lounge
Today, the amazing Kelis performed in the Live Lounge. She treated us to her latest single Acapella and the most incredible cover. Listen again to find out which song she picked…
Fearne chatted to Kelis about her being a mum and what it's like having will.i.am as a boss! Kelis also talked about her training to become a corden-bleu chef and reminisced about her Big Weekend performance from Derry in 2004 – her highlight, learning to knit!!
Also today, we had an excellent Generator track. We pressed the old button and it gave us 'Lump' by The Presidents Of The U.S.A.
Plus, we phoned Dev to reveal his surprise guitar tutor. Fearne has pulled some serious favours to line up this massive treat and Dev was ridiculously excited.
The Overall Most Popular Tracks
Most added tracks from this show