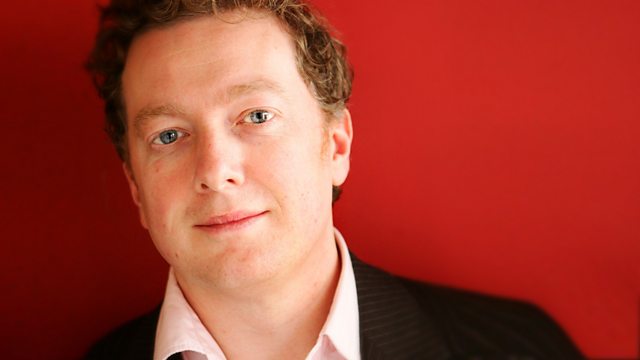 Robin Hood, Abi Morgan, Moral Understanding, Parodies
Matthew Sweet reviews the latest addition to the long history of the Robin Hood myth with writer and historian Antonia Fraser. Director Ridley Scott has cast Russell Crowe as the titular hero with Mark Strong and Cate Blanchett among the merry men and women. Matthew asseses how far from the traditions of Lincoln green and archery contests the director of Alien and Bladerunner take the story. Will the malleable myth of the man who stole from the rich to give to the poor appeal to a post credit crunch audience?
Matthew talks to the author of a new drama set in a Welsh village during a street party to mark the Royal Wedding. Acclaimed television and theatre writer Abi Morgan tells Matthew why she is fascinated by this decade from which, she says, we have yet to recover and yet which is still veiled in a warm nostalgia, bathing Britain in an innocence that still haunts.
New research is emerging that suggests that babies under six month old have a sense of moral understanding. Philosopher Barry Smith and bioethicist John Wyatt examine the implications in their respective fields.
And as the new Oxford Book of Parodies is published the editor John Gross and arch parodist Craig Brown examine what makes for a successful parody and how it contributed to the rise of the novel.
Last on