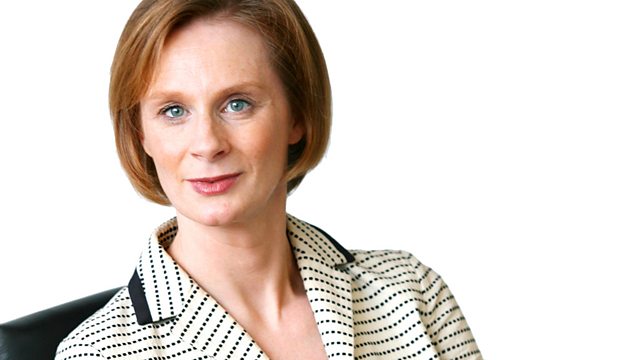 Melvyn Bragg, Lebanon, Political Representation
As the South Bank Show comes to an end Anne McElvoy talks to Melvyn Bragg about his life in the arts. One of the most distinctive figures in our cultural landscape: writer, broadcaster, politician and public intellectual, Melvyn Bragg is a cultural industry in his own right. Anne sounds his opinions on the contemporary arts and finds out why we won't find ourselves filling a Bragg shaped hole in the culture any time soon.
Patrick Wright reviews Lebanon, winner of last year's Golden Lion at the Venice Film Festival. Most of the film's action takes place inside an Israeli tank immobilised in enemy territory on the first day of the 1982 Lebanon War and is based on the real-life experiences of the writer and director Samuel Maoz.
And as the nation recovers from its extended bout of democracy in action, Anne explores the nature of political representation with the political theorists Vernon Bogdanor and David Runciman and Ceri Goddard, Chief Executive of the Fawcett Society. In representative democracy what is the right relationship between the newly elected and the voters who put them there? The expenses scandal raised many questions about MPs behaviour, but do we now understand what the nature of representation should be? How do we reconcile the requirements of a cohesive body politic and a functioning government with the individuality and democratic demands of 60 million citizens in a modern state? Anne McElvoy is joined by a roundtable of guests to discuss.
Last on