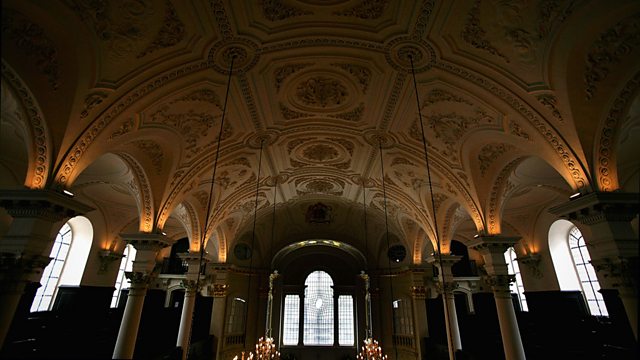 A Celebration for Ascension Day
A Celebration for Ascension Day
The Very Revd June Osborne, Dean of Salisbury, is the preacher at this service live from St Martin-in-the-Fields, London, celebrating Christ's ascension into heaven. Featuring music from Vivaldi's 'Gloria' sung by the BBC Daily Service Singers and St Martin's Choir with Sinfonia Britannica, directed by Andrew Earis.
Celebrant: The Revd Nicholas Holtam
Organist: Martin Ford
Producer: Simon Vivian.