FURTHER READING

Allen, Gay Wilson, 'William James, A Biography' (New York, 1967)

Bixler, Julius Seelye, 'Religion in the Philosophy of William James' (Boston, 1926)

Griffith-Dickson, Gwen, 'The Philosophy of Religion' (SCM Press, 2005)

Griffith-Dickson, Gwen, 'Human and Divine: An Introduction to the Philosophy of Religious Experience' (Duckworth, 2000)

Haldane, John, 'Reasonable Faith' (Routledge, 2010)

James, William, 'The Will to Believe and Other Essays in Popular Philosophy' (Dover Publications, 2003)

Kuklick, Bruce, 'The Rise of American Philosophy: Cambridge, Massachusetts, 1860-1930' (New Haven, 1977)

Matthiessen, F. O., 'The James Family: A Group Biography' (New York, 1947)

Menand, Louis, 'The Metaphysical Club: A Story of Ideas in America' (Farrar, Straus and Giroux, 2002)

Tisdale, John, R., 'Growing Edges in the Psychology of Religion' (Chicago, 1981)
Featured in...
Browse the 20th Century era within the In Our Time archive.

Discussion of religious movements and the theories and individuals behind them.

From Altruism to Wittgenstein, philosophers, theories and key themes.
In Our Time Downloads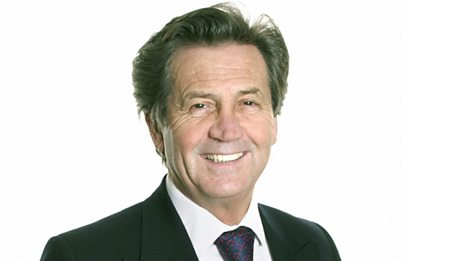 Every episode of In Our Time - available to download to listen to when & where you want.