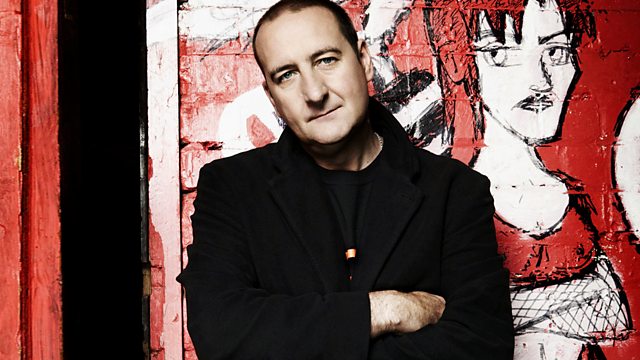 05/05/2010
Tonight we've got Canadian's Woodpigeon in for a live session. They're promoting their new album "Die Stadt Muzikanten" which was released on End Of The Road Records on 19th April 2010.
This album will be the band's third full-length one and follow up to the internationally acclaimed album 'Treasury Library Canada'.
The Band is fronted by Mark Hamilton. In the past, Woodpigeon have most often operated as a rotating collective of players. This tour however, which kicks off with a warm-up show in Iceland on 29th April, they have an assembly of what Mark describes as doubtlessly his favourite group of players. Chris Dadge on drums, Foon Yap on Violin, Scott Munro on Bass and Annalea Sordi-McClure.
Also The Young Knives join us .. we are spoiling you. The band are back with some taster shows showcasing new stuff and have very kindly agreed to come and share a coupld of tunes with us ....
Plus Rob Hughes joins us for his regular slot The Parallel Universe.
Last on