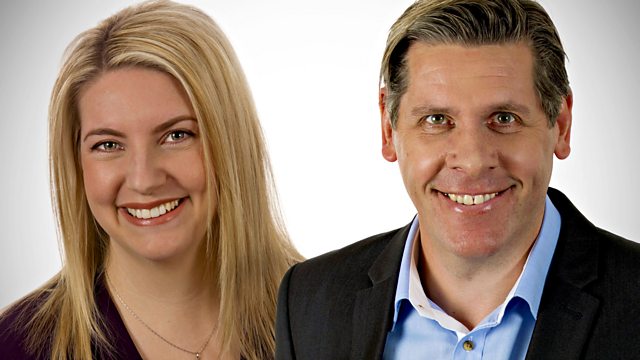 06/05/2010
Riot police and protestors are outside the parliament building in Athens, as MPs vote to push through spending cuts and tax increases.
Millions of people across the UK are voting in the general election and the UKIP candidate, Nigel Farage, has survived a plane crash.
In sport, England beat Pakistan at the World Twenty20 and the debts of Portsmouth Football club are bigger than was first announced last month.
Last on