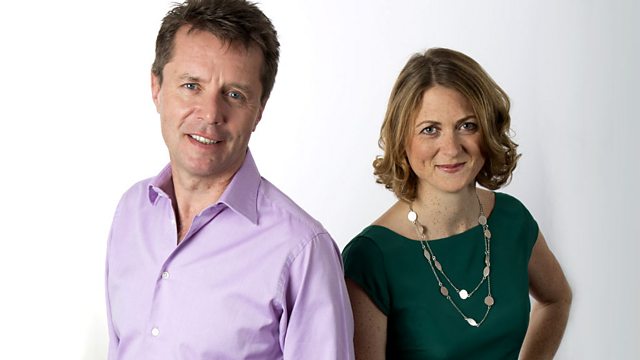 06/05/2010
Polling stations across the UK have opened for the 44 million of us that are eligible to vote.
Plus, reports on the unrest in Greece, the airports closed by an ash cloud, Danny Dyer's controversial comments in Zoo magazine and Chris Morris' new film Four Lions.
In sport, Peter Crouch heads Tottenham into the Champions League.
Last on