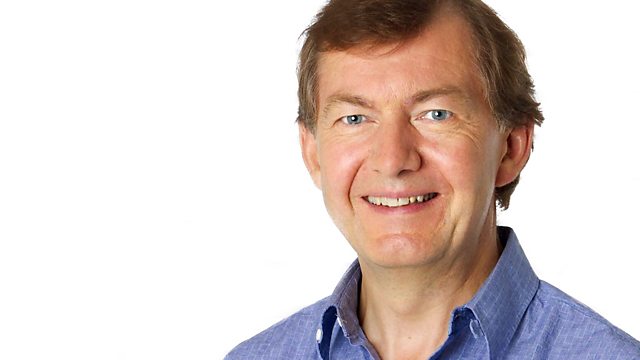 04/05/2010
The British Oil giant BP said it was not responsible for the accident that caused the massive oil spill in the Gulf of Mexico. However, the company did say it was "absolutely responsible" for cleaning it up. The head of BP Tony Hayward said the company was preparing for a "worst case scenario", and that the spill would need to be contained for two to three months.
More than nine million young adults in the States, that's 27% of all Americans aged seventeen to twenty four, are too overweight to serve in the military according to a report called Too Fat to Fight. The report was released by Mission: Readiness, a non-profit group of more than 130 retired admirals, generals and other senior military leaders, who've now called for Congress to bring in new legislation to tackle the problem.
The British film and stage actress Lynn Redgrave has died at her home in the United States. A member of the famous Redgrave acting dynasty, she is the third member of the family to die in the past year. Lynn Redgrave received Oscar nominations, for the films "Georgy Girl" and "Gods and Monsters".
Last on