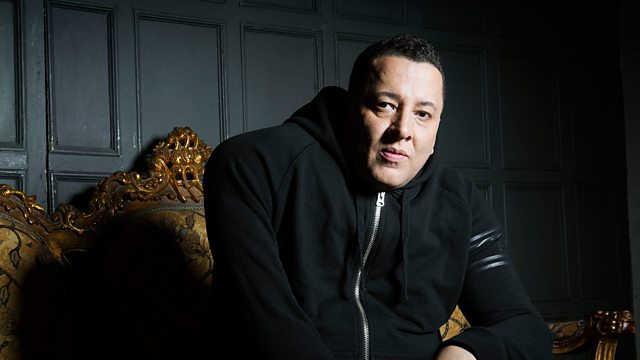 Nas & Damian Marley in conversation with Semtex
Semtex catches up with Nas and Damian Marley to talk about their highly anticipated forthcoming album 'Distant Relatives'.
They break down some of the tracks off the album and talk about what it was like collaborating on such a project.
Plus, Semtex blazes the hottest hip hop joints around, including new tracks from Eminem, Giggs, Nicki Minaj and N.E.R.D.
Last on