Worried About The Boy

Worried About The Boy is on BBC2 at 9pm on Sunday 16 May.

Art Fund Prize shortlist

Online public voting for The Art Fund Prize for Museums and Galleries 2010 opens at 9am tomorrow. The winner will be announced on 30 June.

More details

Videogame Music

Killzone 2 is out now for Playstation 3.

Harry Potter and the Half Blood Prince (the game) is available now on various platforms.

The 55th Ivor Novello awards take place on Thursday 20th May.
Front Row's Cultural Exchange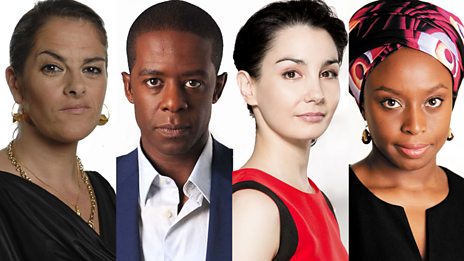 Seventy-five leading creative minds choose a favourite cultural work.