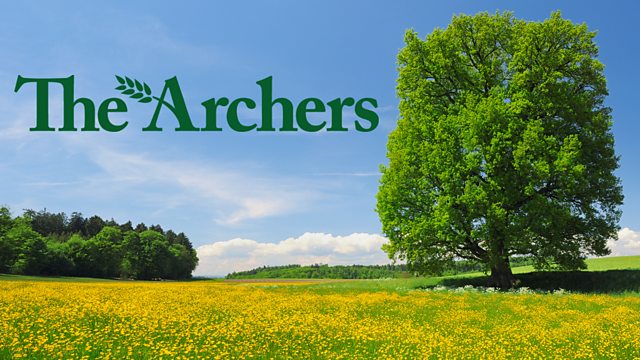 11/05/2010
As Susan serves Jill, they discuss the opening of the shop as a community enterprise, and Susan's plans for training volunteers. Later, at a shop meeting, Susan shows how magnanimous she has become by proposing that they invite Peggy to cut the ribbon at the grand opening.
Helen goes for her first course of treatment at the clinic. She's on a high but Pat warns her that it's unlikely to work first time. Helen disagrees. She might need to wait two weeks before she can do a test but she feels absolutely sure that she's pregnant.
Jude is irritated when Pip insists on staying in to do revision, rather than going to a party. Pip says that she's worried about her exams, but Jude is unsympathetic. He questions why Pip even bothered coming over if all she wants to do is read. Pip is crushed as Jude accuses her of not being fun any more. He's not staying in all night, so if she won't go to the party with him, he'll just have to go on his own.
Last on