Video: What is a good Luther?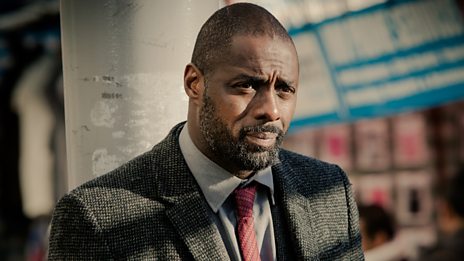 We asked the man himself, Idris Elba, what makes a good Luther?
Video interview: Idris Elba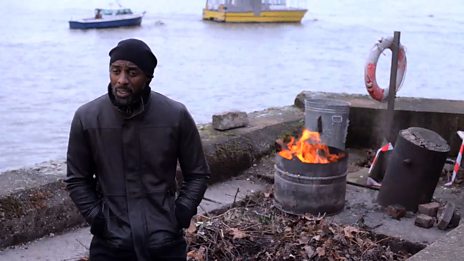 Idris talks about the challenges of playing John Luther in series 3.
Video: DCI Luther Crime Board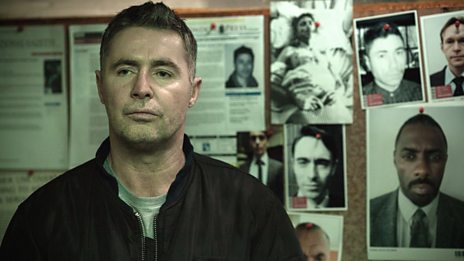 DSU Stark will stop at nothing to ensure Luther answers for his past.
Buy online
Available on: DVD or Video download
From suppliers including: BBC Shop, iTunes