Family Pet Rows

The writer Stephanie Calman and journalist Tim Dowling discuss the stress that keeping animals has on families.
'How Not to Murder Your Husband' by Stephanie Calman is published by Panmacmillan - ISBN 978-0-330-45755-2

Michelle Lovric

'The Book of Human Skin', by Michelle Lovric, is published by Bloomsbury, ISBN: 978-1-4088-0588-6

Women at Westminster

Anne McElvoy, executive editor of the London Evening Standard and Allegra Stratton, political correspondent, The Guardian look at the future for women in Parliament.
Woman's Hour Power List 2014 – Game Changers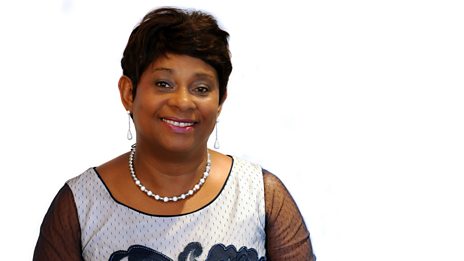 Doreen Lawrence is named number one game changer.
Woman's Hour Takeover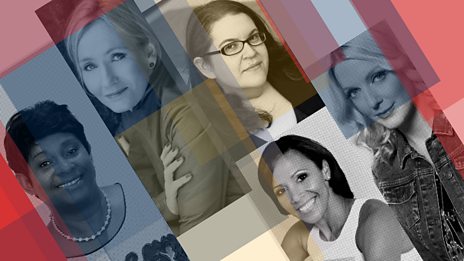 Five remarkable women take over Woman's Hour for one week.
Free downloads
Discover cooking techniques and tips to help you perfect your cooking know-how. Jenni Murray and…

Which ten women in the UK have done most to game-change the way power operates in the UK, whether in…

Woman's Hour brings you the big celebrity names and leading women in the news, with subjects ranging…