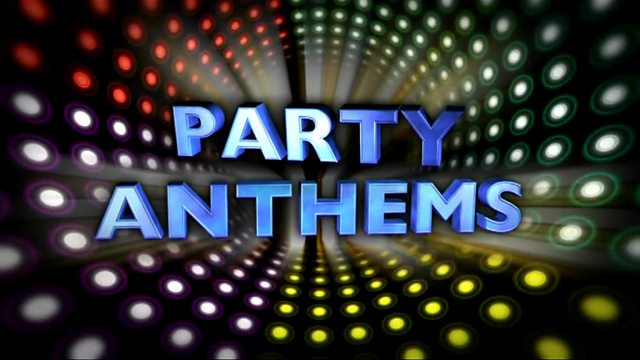 28/04/2010
Is it possible to set manifesto promises to music to get your political message across? The comedian Danny Robins has been on a mission to do just that for Newsnight. With the help of three bands - grime act Nu Brand, pop duo Right Said Fred and new ravers Hadouken! he has written election anthems for the Conservatives, the Lib Dems and Labour to sum up what they stand for.
Tonight Ben Bradshaw, Sarah Teather and Grant Shapps will be hearing the songs written for them for the first time and Jeremy will be speaking to the musicians who took part.
And more.
Presented by Jeremy Paxman.
Last on