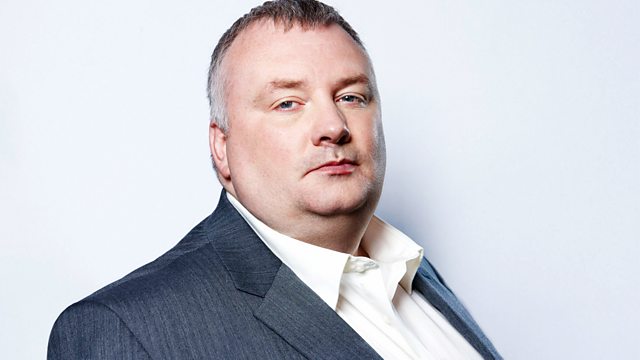 01/05/2010
What's the one big question you want answered before you vote? Stephen's panel of MPs - Tom Brake, Barry Gardiner and James Brokenshire tackle listeners' calls.
Stephen gets the first interview with Gordon Brown's heckler in Sunderland, Julian Borthwick.
Kelvin MacKenzie and David Banks discuss the impact of newspapers switching allegiance.
And a fiery end to the show comes as Julian Bennett locks horns with Kate Smurthwaite about the latest must-have fashion accessory - the bowtie.
Last on