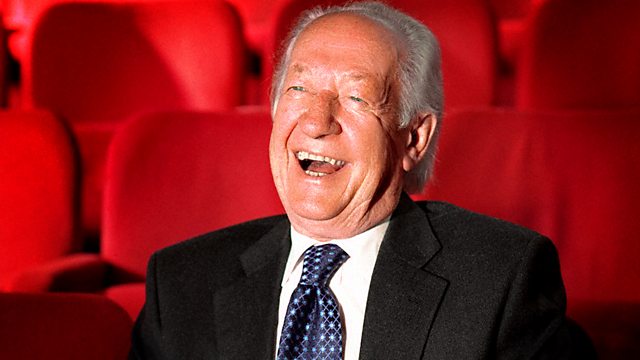 01/05/2010
Brian Matthew presents the programme for all fans of the music of the 1960s.
With facts, figures and trivia as well as the classic hits, rarities, instrumentals and album tracks, the selection sweeps right across the most important decade for popular music from beginning to end.The A-Z of The Beatles reaches their most covered song - 'Yesterday' or 'Scrambled Eggs' as it began life. 'The One Before The Hit' features Tom Jones and there is also 'The EP Collection' - looking at one of the 4-track vinyl releases which featured in the dedicated EP charts. Including tracks from Doug Sheldon, Jody Miller, Locomotive, The Everly Brothers, Alma Cogan and Marc Bolan.
Sounds Of The Sixties began in 1983 and Brian has been at helm since 1990, bringing to the programme his distinctive voice and unmatchable experience of sixties pop shows.
Last on