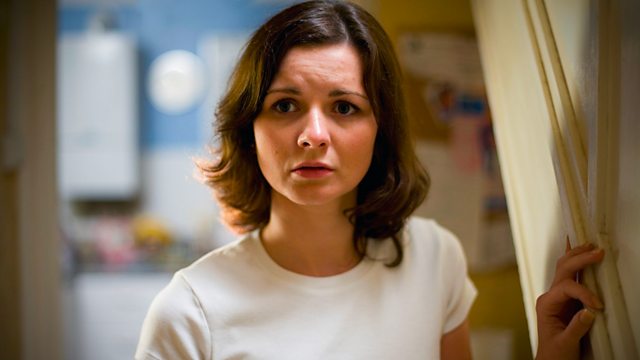 Can't Live Without You
By Kellie Smith
Starring Sarah Smart and Bryan Dick
A psychological thriller about a man's craving for control in his marriage.
When Greg's partner Anna becomes ill and needs constant care, Greg flourishes as her carer and becomes intoxicated by her dependency. Greg's apparent overwhelming love for his partner, his deepening desire to feel needed takes him to the limit in their relationship.
Greg......Bryan Dick
Anna..... Sarah Smart
Neil........Dean Smith
Nurse.....Emma Hartley-Miller
Produced and Directed by Pauline Harris.
Last on