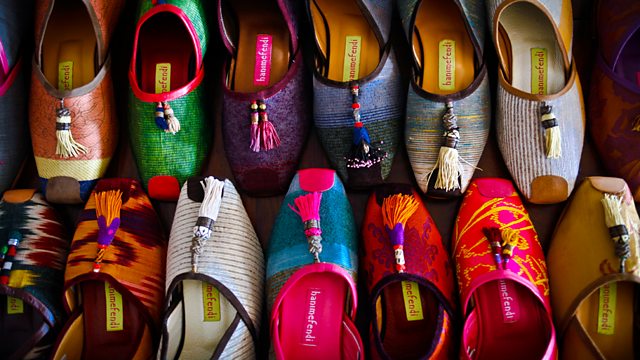 Acclaimed Turkish author Elif Shafak casts a writer's eye over the unique and very diverse city of Istanbul, a place she still calls home.
"Istanbul is like a huge, colorful Matrushka - you open it and find another doll inside. You open that, only to see a new doll nesting. It is a hall of mirrors where nothing is quite what it seems. One should be cautious when using categories to talk about Istanbul. If there is one thing the city doesn't like, it is clichés."
Carefully avoiding all cliches, Elif Shafak looks at Istanbul's many identities, and its many inhabitants, from the ghosts of the past, to the real Istanbulites, the recent arrivals, to the visitors. Along the way she explains why Istanbul, to her, is a 'She City', a city of women, of widows, mothers and young girls, whose beat and heart is decidedly feminine.
Istanbul, historically also known as Byzantium and Constantinople, is the largest city in Turkey, and uniquely straddles both the continents of Europe and Asia. These essays paint very different and very personal views of this extraordinary city.
Elif Shafak is the best-selling female author in Turkey. Her controversial novel 'The Bastard of Istanbul' was nominated for the Orange Prize for fiction.
Last on