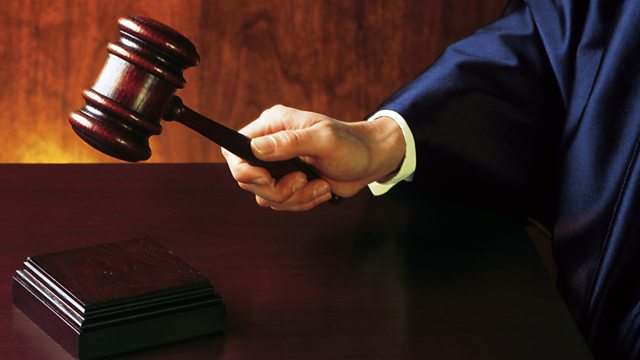 We learn some of the criminal barrister's tricks of the trade, chief amongst these being dressing the client. Clothes always make an impression on jury members.
In this amusing and revealing series, criminal barrister Alex McBride takes us behind the scenes of Britain's criminal justice system, introducing us to its outlandish personalities, arcane eccentricities and stories of triumph and defeat.
The producer is David Roper, and this is a Heavy Entertainment production for BBC Radio 4.
Last on