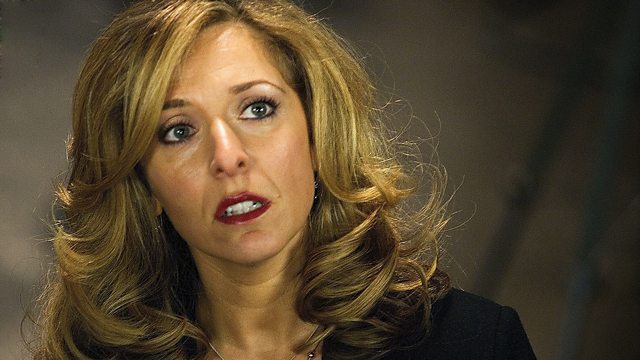 By Tom Fry and Sharon Kelly
Debby is representing a posh, middle aged good time girl who has been held at the airport on suspected drugs charges. She says she has friends in high places. But will they help her? Meanwhile Sarah's sister suddenly shows up. A North London Princess who gets a nose bleed if she goes past Watford? What's her game?
Frank ..... David Schofield
Debbie ..... Emma Atkins
Sarah .....Tracey- Ann Oberman
Rebecca ..... Jessica Blake
Caroline ..... Kathryn Hunt
Sumner ..... Malcolm Raeburn
Alex ..... Jake Norton
O'Brien ..... David Corden
Producer Gary Brown.
Original music by Carl Harms.
Last on