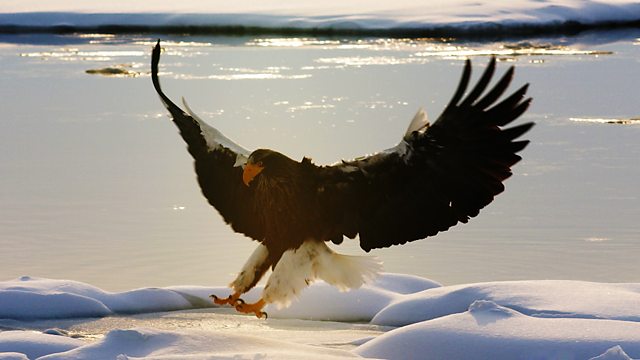 Listen in pop-out player
There's a massive leak of crude oil from a BP well in the Gulf of Mexico with many reporting it as the largest slick in history - And the crude is making landfall on the Mississippi Delta, one of the most biodiverse areas in the USA. We ask wildlife film maker and author Steve Nicholls, who has been to this wildlife hotspot many times, who and what is most threatened and insight into the natural resilience of such wilderness. Our regular news hound Kelvin Boot will focus on how the Americans are reporting this story and how the disaster is being dealt with.
Also in the programme, the demise of the Wood Warbler in British woodlands. This migrant songbird from Africa was one of the key choristers in the British Dawn Chorus. But there are more Chiffchaffs and Blackcaps. We ask ornithologist and bird migration expert Ian Newton how the songsters that make up the dawn chorus have changed and why.
And we hope also to bring you the story of the Field Cricket release in sothern England - but the running order is a bit fluid at the moment as we watch the developmewnts in the Gulf of Mexico.
Presented by Brett Westwood
Produced by Mary Colwell
Series Editor Julian Hector.
Last on