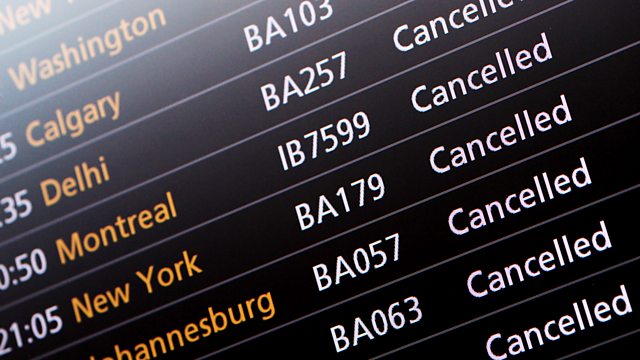 Eyjafjallajokull: The Icelandic Volcano Eruption
Listen in pop-out player
The dust from the Icelandic volcano has started to settle, but questions remain in the air. Were the authorities acting too cautiously when they closed British airspace for six days? Who was really making the decisions, and could it have been sorted out much faster?
The Report this week will trace the story of the volcano and the airspace shut down, with contributions from the regulators, airlines, and a couple who made a nightmare journey back overland - from Morocco.
Last on
Featured in...
The Report digs deeper into the big news stories from around the world.