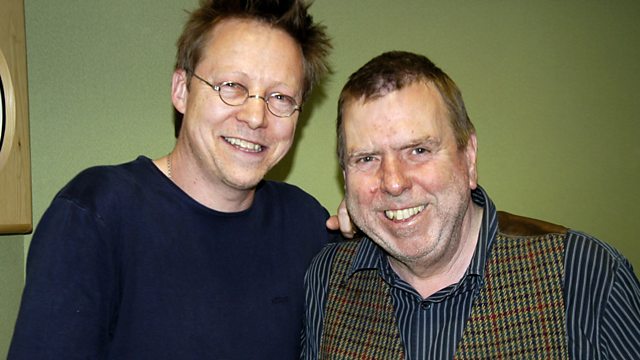 28/04/2010
Put your pedal to the metal with Simon Mayo's Drivetime - a programme packed with entertainment, information, intelligent conversation and you too!
Brilliant British actor Timothy Spall explains why he is all at sea these days - preferring sea-faring and circumnavigating the British coastline to star roles on stage and screen. He chats about this and his new TV show starting on BBC Four called "Somewhere At Sea".
Matt Williams joins Simon with the sports news, Pauline McCole presents the Money feature while Sally Boazman has travel news.
Last on