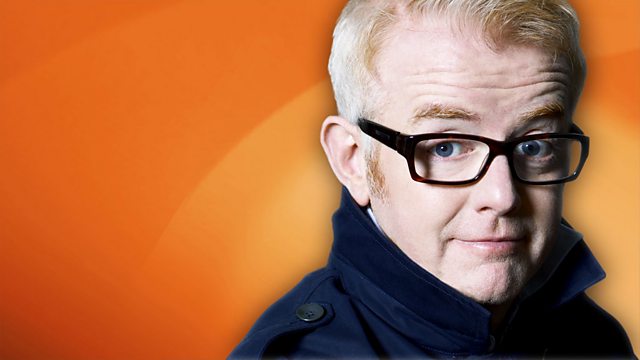 28/04/2010
Today's show was dedicated to anyone who has a Must-Do-Before-It's-Too-Late list, and the show was entitled: One day you're a kid who wants to impress the parents, the next day you're a parent who wants to impress their kids!!
Lisa Harris from Hornchurch announced on the Mega-Phone-Call that her husband, Martin, will be taking all his clothes off in front of 1000 people in two performances of 'The Full Monty'. We hope it's not too cold on stage!
Today's Mystery Guest was the Singing Accountant from Britain's Got Talent, Christopher Stone.
Last on