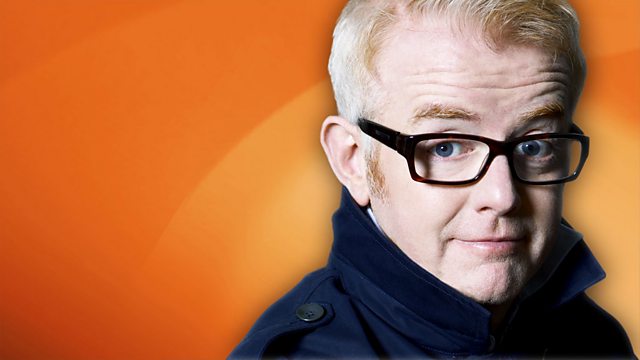 26/04/2010
Today's show was dedicated to anyone who is biting their nails over something, and was entitled "It's not what you are inside it's what you do with what's inside!"
Jane Silver-Corren - Town Crier of Bridport announced but she would defy tradition by using a megaphone and saying:"Oyez, hip hip hooray I am a very naughty town crier today."
Today's Mystery Guest was Hair Transplant specialist and founding member of the Trichological Society, Dr Richard Rogers.
Last on