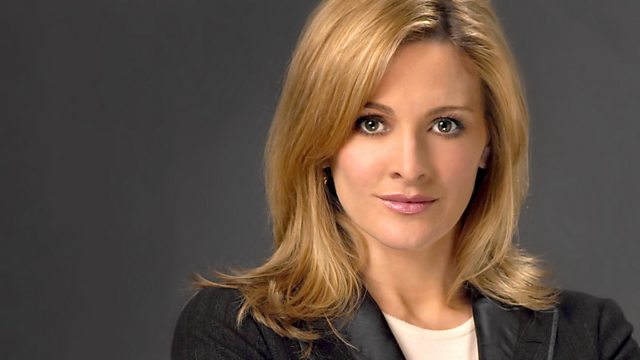 27/04/2010
England rugby union legend Lawrence Dallaglio looks ahead to the finale of the Guiness Premiership.
Comedian and Crystal Palace fan, Kevin Day, and former England captain and Sheffield Wednesday fan, Michael Vaughan, look ahead to the relegation decider between their two sides.
What impact is the volcanic ash cloud likely to have on UK tourism ? We hear the gloomy outlook from Visit Britain.
Should airlines be bailed out by the state following the volcanic ash cloud ? The European Commission says they may have a case.
Last on