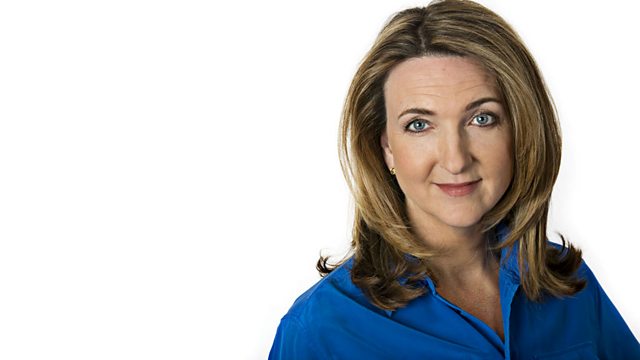 27/04/2010
Victoria talks to Blair Peach's partner, friend and campaigners as the police publish the thirty year old report into the anti Nazi campaigners death at a demonstration in Southall, London.
The first Lesbian couple to have both their names on their child's birth certificate tell Victoria why it matters to them.
And the Music Review with our entertainment reporter, Colin Paterson, music journalist, Ruth Barnes, 5 live listener, Mark Wells, who is also in the band Kaleidophone and Laura Marsden from the Manchester band, Performance.
The panel review the new singles from Performance and fellow Manchester band, The Courteeners. They also review Raymond v Raymond, the new album from Usher - all about his divorce.
Last on