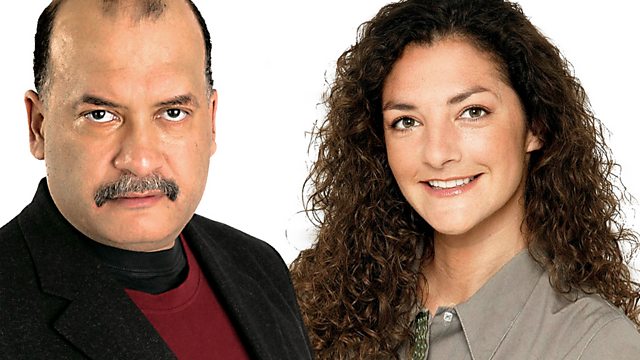 25/04/2010
John Pienaar in Middlesbrough and Dalya Raphael in London with news that Nick Clegg says it would be nonsense for Gordon Brown to "squat" in Number 10 if Labour loses the election on votes.
Airports want compensation over the ash cloud shut downs and the SNP raises thousands of pounds to fight a legal challenge to the final Prime Ministerial TV debate.
And in sport, Rangers secure the title in Scotland and Chelsea hit 7 to regain top spot in England. Plus it's bye, bye Burnley as they are relegated to the Championship.
Last on