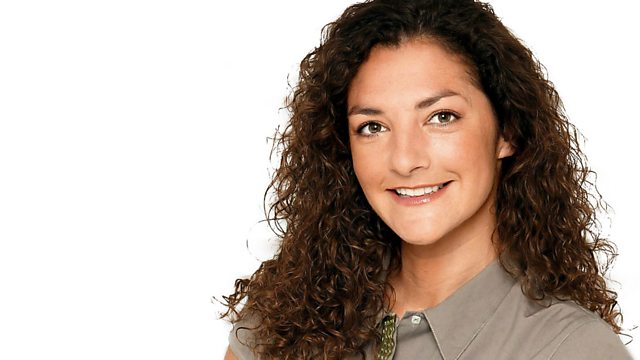 24/04/2010
Dalya Raphael and Chris Warburton with news that thousands of British tourists stranded abroad by the ash cloud are STILL struggling to get home.
Gordon Brown says he's going to "up the tempo" of Labour's election campaign.
A 17-year-old boy is arrested after a house fire in Derbyshire, in which two young children died.
In sport, Wayne Rooney could miss the rest of the season and West Ham are all but safe - but Hull are doomed to life in the Championship.
Last on