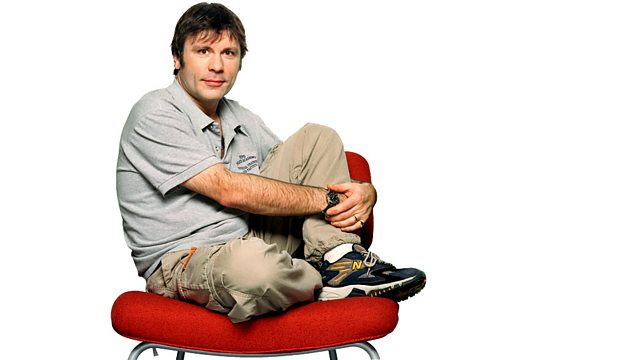 30/04/2010
This Friday we're joined by guitar icon Slash.
As lead guitarist for Guns N' Roses, Slash epitomised the reckless spirit of rock, creating rifftastic, hedonistic, raw signature sounds. Considered to be one of the greatest rock guitarists of all time, he's also been widely sought after by the biggest musicians of all time, performing with everyone from Michael Jackson to Stevie Wonder to Ray Charles.
He comes in to tell us about his new self titled solo album, which features a vast range of famous guest stars such as Dave Grohl, Iggy Pop and Ozzy Osbourne plus many more. He also reveals his excitement about playing live again and lets us know about the current situation with Velvet Revolver.
Last on