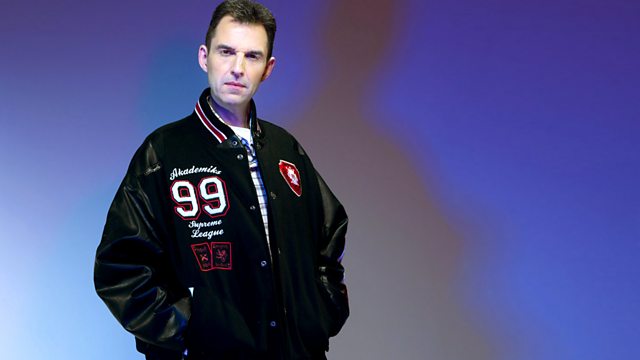 Who watches Jersey Shore?
The hottest record on the street right now is Jamie Foxx ft Justin Timberlake & T.I. - Winner
Westwood's Powerplay is Chris Brown ft Tyga - Holla At Me
Miss Info spills some celebrity dirt (Scroll iPlayer 42 mins into the show)
Westwood tries to work out what is going on in reality TV show 'Jersey Shore'
Switch's Tom Deacon passes through to reminisce on his date with Justin Bieber (Scroll iPlayer 1 hr 56 mins into show)
The Big Dawg drops his 6 hottest joints during the Top 6 @ 6...with a little help from his guest DJs.
Last on