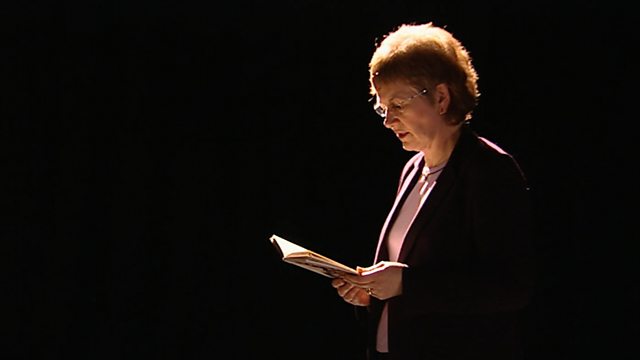 An tòir air na bàird baile a chuir an cèill an t-saoghail aca fhèin agus tachartasan an là, uaireannan èibhinn, uaireannan tomadach, ach an-còmhnaidh ealanta. Is tric a chluinnear a' bhàrdachd tiamhaidh a sgrìobh Uilleam MacCoinnich, Bàrd Cnoc Chùsbaig, an dèidh bàs a mhnatha, air bilean
luchd seinn. Ach cò a bh' ann agus dè eile a sgrìobh e?
In search of the legacy of Scottish village poets who recorded incidents small and large from their own communities in verse. A very particular snapshot of life. The poignant poetry of Lewis-man William Mackenzie, also known as 'Bàrd Cnoc Chùsbaig'.
Last on